Pure Lanolin (50 g)
Previously named: Anhydrous Lanolin Wool Fat BP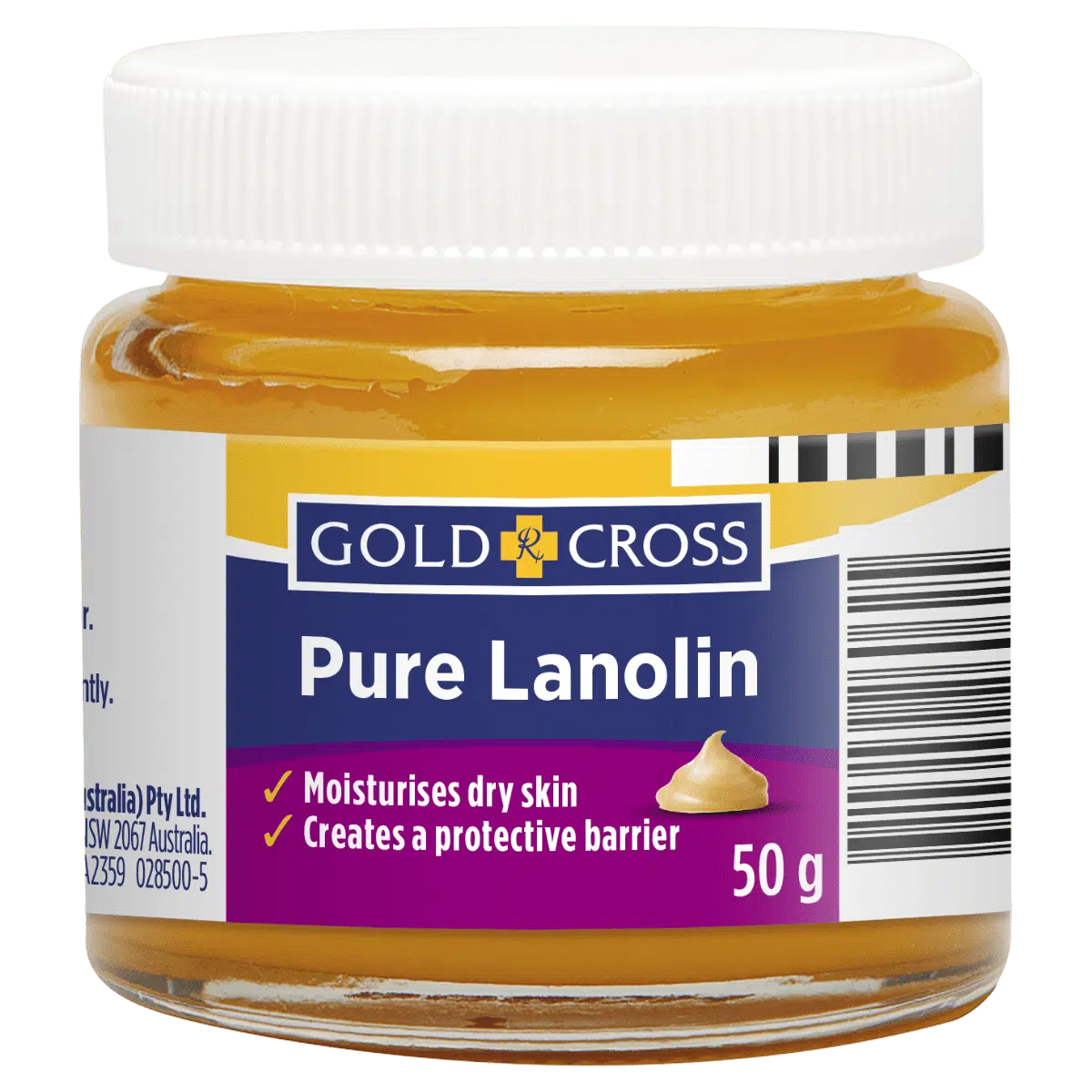 Pure Lanolin supports great skin hydration.
It helps to create a protective barrier against everyday external factors, such as changes in weather and the environment.
Did you know?
Natural skin moisturiser
Nourishes dry and cracked skin
Forms a protective barrier
Lanolin is derived from sheep wool
Its hydrating use has been known since Ancient Greek times!