Liquid Paraffin (200 ml)
Previously named: Liquid Paraffin B.P.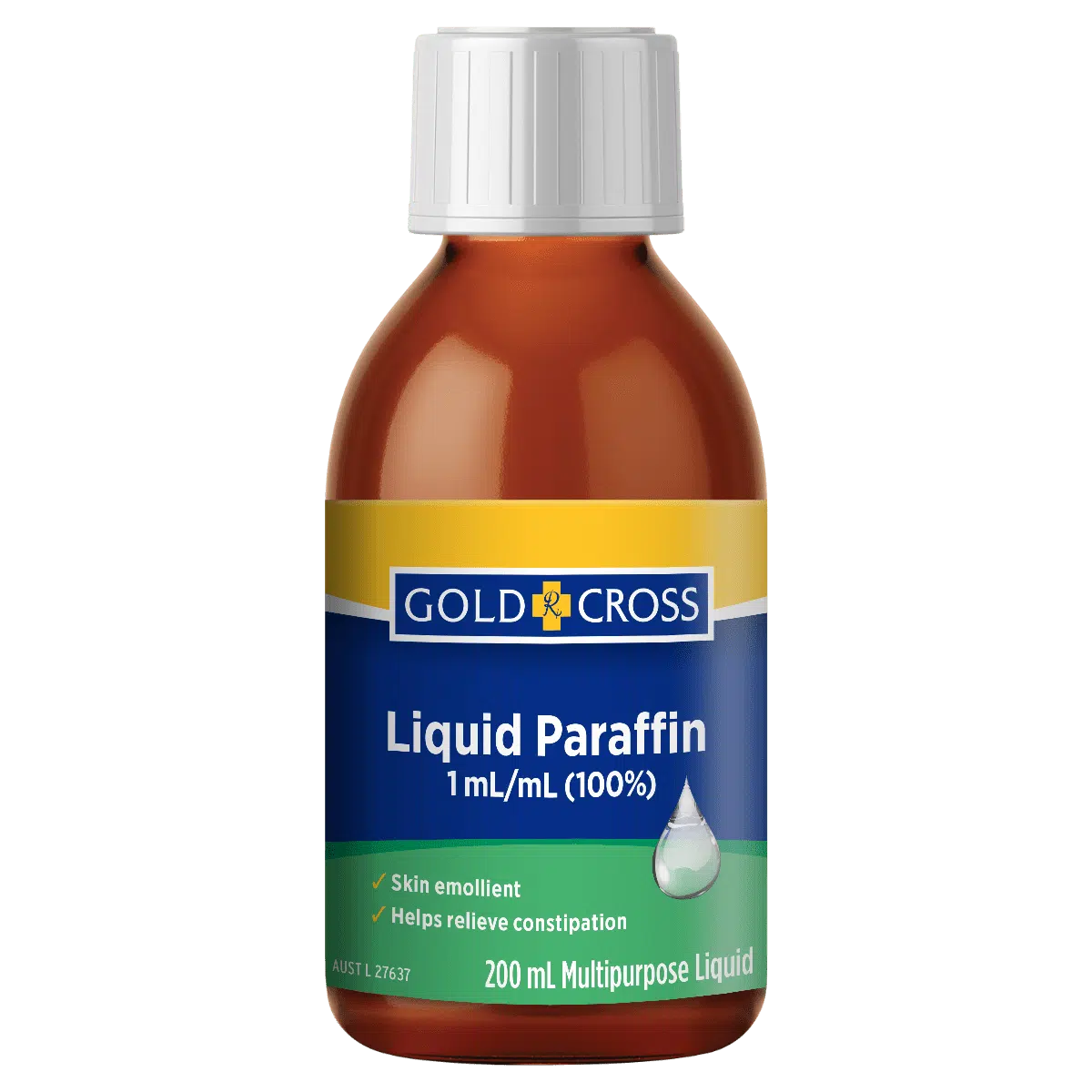 Treat both internal and external symptoms with this multipurpose liquid.
When taken internally, paraffin aids in the treatment of constipation. When applied externally, it can be used as an emollient to soothe and protect the skin.
Active ingredient:
Liquid Paraffin 1 mL/1 mL (100%)
Did you know?
Multipurpose liquid
Used to soften stools and help relieve constipation
Soothes and protects the skin