Clove Oil (10 ml)
Previously named: Oil of Cloves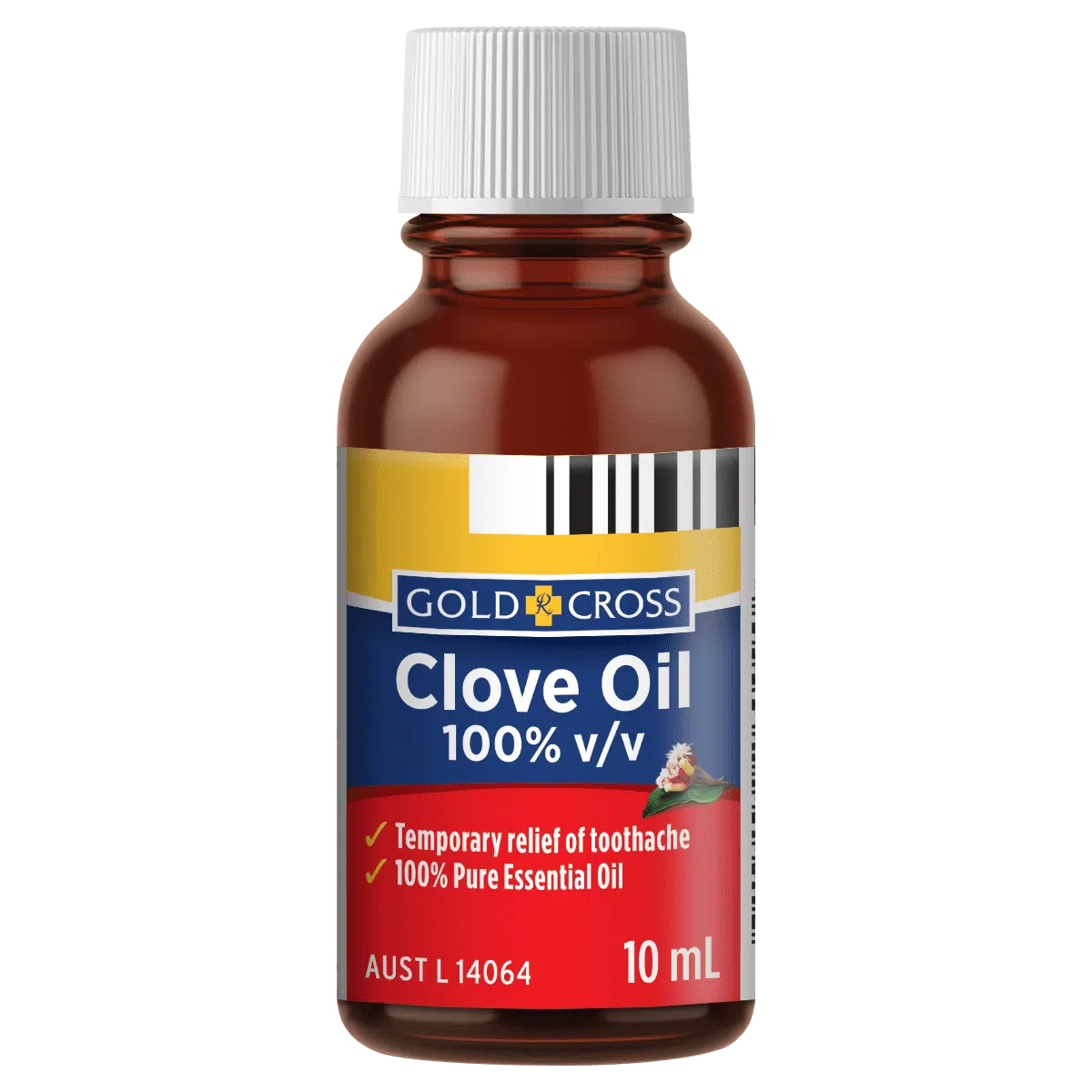 Commonly used for temporary toothache relief.
Clove Oil is a 100% Pure Essential Oil.
Did you know?
Cloves are native to the Maluku Islands (the "Spice Islands") in Indonesia but are in high demand due to their wide range of medicinal and culinary uses
Its strong antifungal properties mean it can also be used to control mould and mildew around the home.