Calamine Lotion (200 ml)
Previously named: Calamine Lotion BP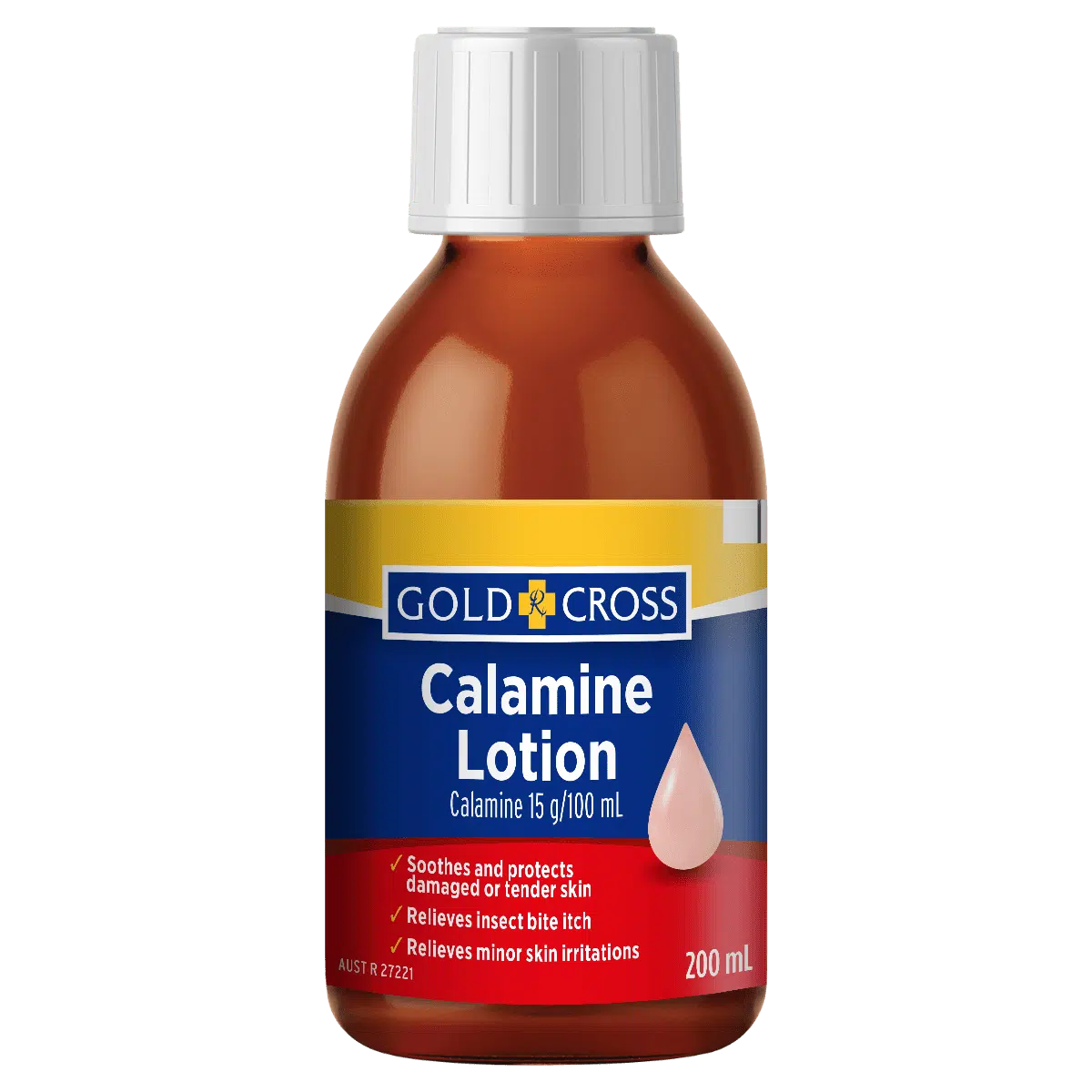 A soothing and protective lotion for the skin.
Calamine Lotion is useful to soothe and protect damaged or tender skin. It can relieve itchiness caused by insect bites and other mild skin irritations.
Also available as a spray for convenient application.
Active ingredient per 100mL:
Did you know?
Soothes and protects damaged or tender skin
Used to treat skin irritations including rashes, insect bites and stings
Calamine Lotion has been used as far back as 1500 BC! It is on the World Health Organisation's List of Essential Medicines