Muscle Rub Cream (100 g)
Previously named: Methyl Salicylate Compound Cream APF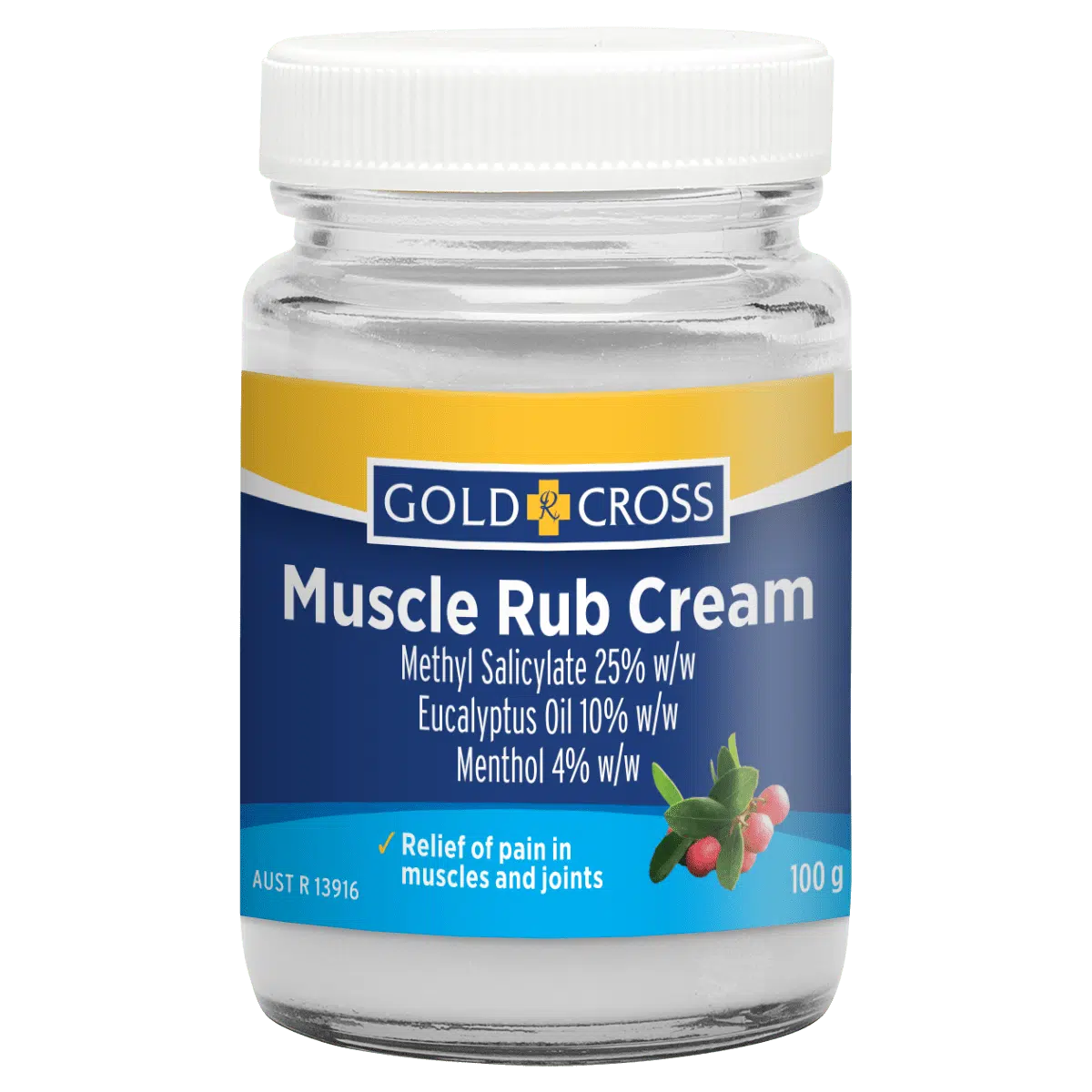 This Muscle Rub Cream is used to relieve pain in muscles or joints and is readily absorbed by the skin.
Also available as an ointment and liniment.
Active ingredients per 100g:
Methyl Salicylate 25 g/100 g
Eucalyptus Oil 10 g/100 g
Menthol 4 g/100 g
Did you know?
Relieve aches and pains in muscles and joints
Helps soothe muscle pain
Absorbed readily through the skin